Many times in music, eager men and women seek to follow their dreams on their own, to prove themselves up to the challenge even when they're by their lonesome.
Freddy, who goes by his alias Crejuvent, is as ambitious as ambitious comes. A Brazilian-Italian who currently resides in Liverpool, Crejuvent is not shy in explaining his mission to create an intricate extreme metal project in vivid, verbose detail. While he speaks like a poet, Crejuvent lays down the law in frank terms: "I'm just some chump who likes heavy music. That's all you need to know."
Crejuvent debuted in February of 2015 with a collection of demos titled Pretty Demos. However, he has also released his formal debut, the Time EP, in July 2017.
Read the interview with Crejuvent below.
TFP: Who are you?
C: My name is Freddy, I'm half Italian half Brazilian currently living in Liverpool. My journey began long ago and is the result of a cosmic clusterfuck specifically designed to arouse and confuse. Crejuvent is my main weapon of choice for this quest, and I will stop at nothing until I have successfully completed the task assigned to me. 
Crejuvent is an extreme metal project. That's it.
TFP: How would you describe the music you create?
C: It is a very carefully crafted musical machine: every frequency in each song has been meticulously chosen to espouse relentless feelings of despair and universal humor, filling the listener with a cathartic embrace that can only be found in nature within the confines and comfort of one's foetal womb.
I try to not confine the music within a specific framework and just let it speak for itself and the result of it is a culmination of all the things I love within extreme metal. I believe it's the listeners and the audience that dictate the genre of an artist, and in my case I've seen the project being labelled as progressive death metal so I suppose that's as good a classification as any other.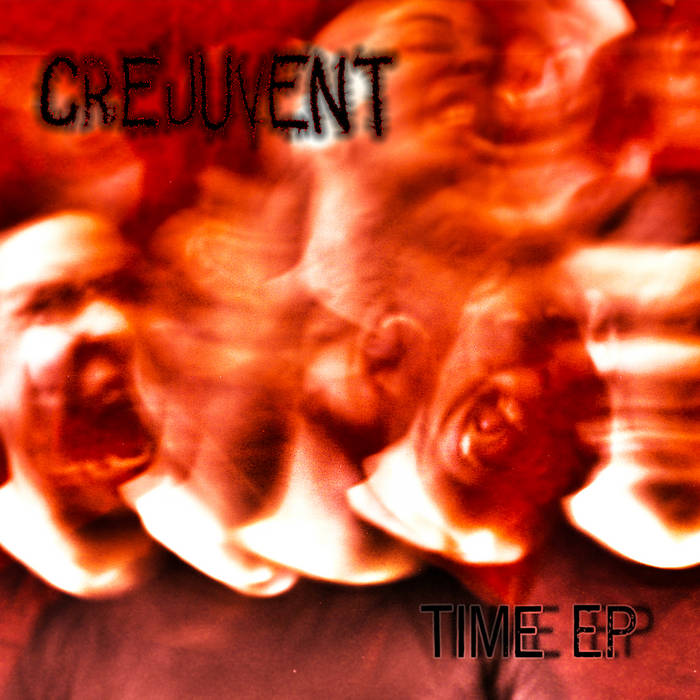 TFP: What artists/public figures/individuals would you say have been influential to you and your music?
C: Strapping Young Lad is my main influence, but I'd say Devin Townsend in general has had a massive influence on me as an artist in general. For this project, I take a lot of influences from bands such as Fear Factory, Beyond Creation, Gojira, Mastodon, amongst many others. I'm very much influenced by the music I'm listening to at the moment, so I wouldn't be surprised if the music ends up changing somewhat dramatically.
TFP: Which would you say is more comfortable for you, playing in-studio or live? Any good examples of either?
C: In terms of getting a good performance out of me, I'd probably say in studio. I enjoy the more meticulous nature of playing, and I love the studio environment in general. Some of my best memories whilst I was in university were of me staying up until 3-4 in the morning every day just recording and writing music, and getting into the studio with a bunch of other sweaty and disgruntled musicians for a 12 hour session is something I find oddly satisfying.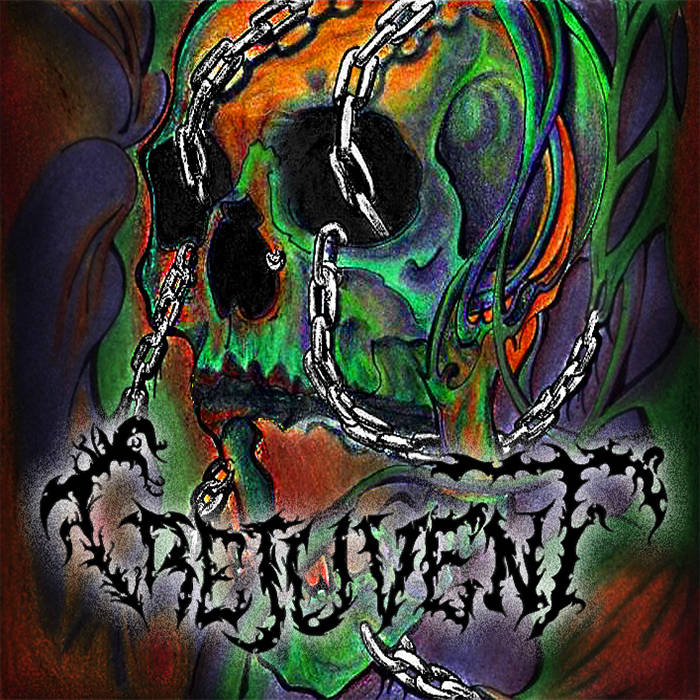 However, I'm most comfortable on stage. It's where I can completely let loose and not have to worry about fuck all. It's the biggest high ever for me and it's what makes it all somewhat worthwhile! 
TFP: What are your upcoming plans for the future?
C: At the moment I'm working on confusing metalheads everywhere: I'll be releasing a single which is a cover of Vesti La Giubba, the famous aria from Leoncavallo's Pagliacciopera. It's one of my favourite pieces of music ever and working on a metal arrangement of a classical song such as that and try to do it in my own style has been really fun and has resulted in a very particular sound. I'm really looking forward to releasing it, but it won't be for a while because I gotta get this adulthood business out of the way first.
---
---
2018, The Frying Pan